Algorithmic Composition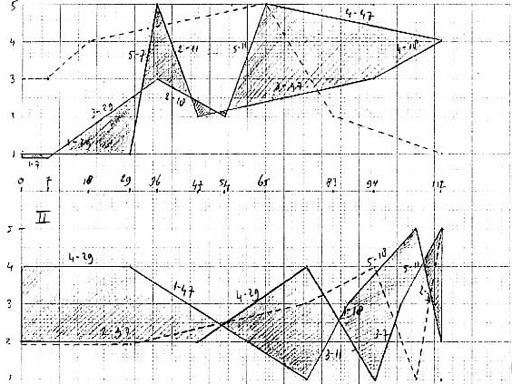 Algorithmic Composition has an important place in the the Institute of Sonology's history. Research topics in this field include stochastic methods, compositional models and complex systems.
Live Electronic Music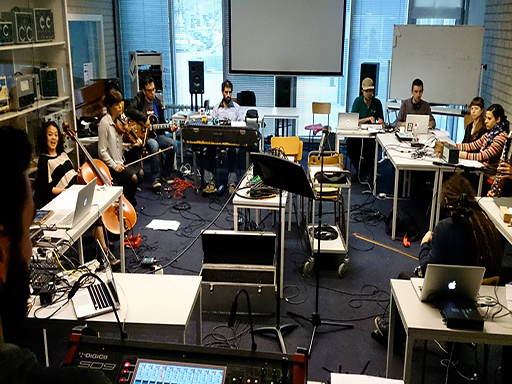 The Sonology Electroacoustic Ensemble (SEE) consists of an alternating line-up of between five and fifteen performers of both acoustic instruments/voices and live electronics.
Voltage Control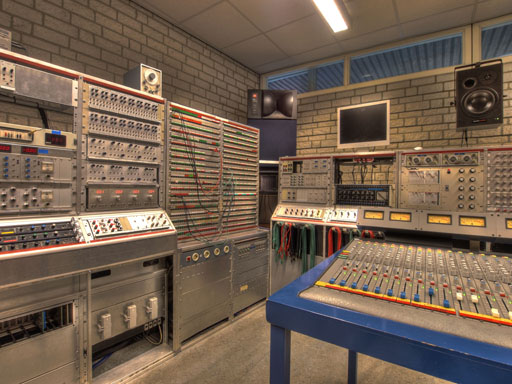 Students have access to five production studios equipped with high-quality multichannel sound systems. One also contains one of the most extensive voltage-controlled (analogue) modular systems currently in operation.
Sound and Space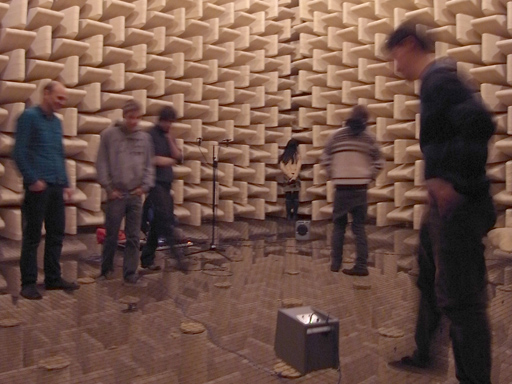 Sound and Space is a seminar exploring interconnections between modes of sonic attention and concepts of space. It provides a cross-disciplinary reading of developments in spatial composition, sound art, audio technologies and architectural acoustics.
Signals and Systems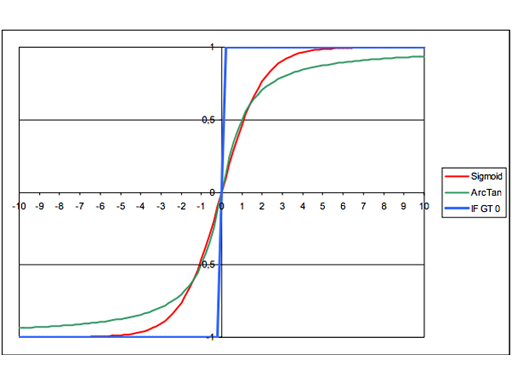 Studies in physical and mathematical representations of sound signals and sound processing systems are an important part of the Sonology curriculum.
Field Recording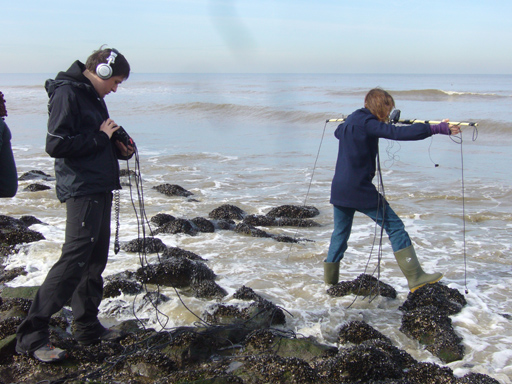 Field Recording encompasses listening analytically to and recording in urban and natural environments. The course focuses particularly on notions of space, place and mobility in connection with binaural and/or ambisonic techniques.